La guardia dei 76ers sta trattando con la franchigia il rinnovo del contratto.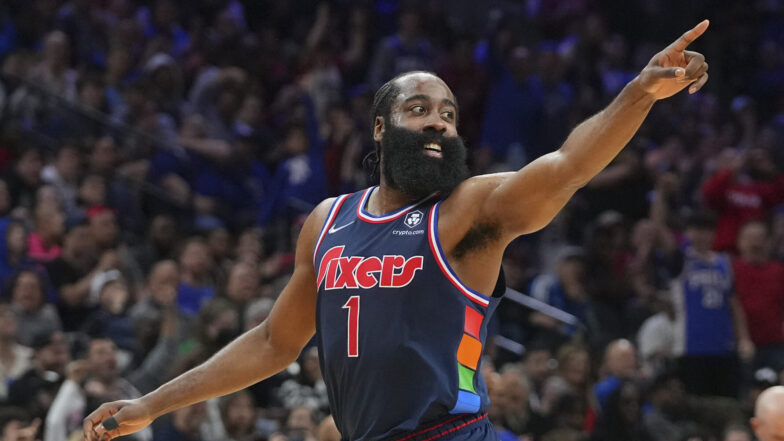 James Harden sta trattando con i Philadelphia 76ers il rinnovo del proprio contratto. Dopo aver rifiutato nei primi giorni di Free Agency la player option sul proprio contratto da 47 milioni, infatti, The Beard si è da subito mosso per incontrare i rappresentanti della squadra della città dell'Amore Fraterno in modo da negoziare un accordo al ribasso e tentare di costruire un gruppo da Titolo.
Oggi, dopo giorni di incontri riccamente documentati, Shams Charania ha twittato le possibili cifre del nuovo contratto; secondo il noto insider di The Athletic il giocatore sarebbe pronto a tagliarsi l'ingaggio di 15 milioni e firmare un contratto 1+1 (ovvero con una player option sul secondo anno, in modo da poter uscire dal contratto e firmare un'estensione nel 2023).
Un taglio importante per il Brabra, probabilmente compensato dalla firma di due veterani di suo gradimento come PJ Tucker (che ha già siglato un triennale da 30 milioni complessivi) ed Eric Gordon, possibile obiettivo della franchigia del Pennsylvania subito dopo la chiusura con il #13. A Daryl Morey le prossime mosse.